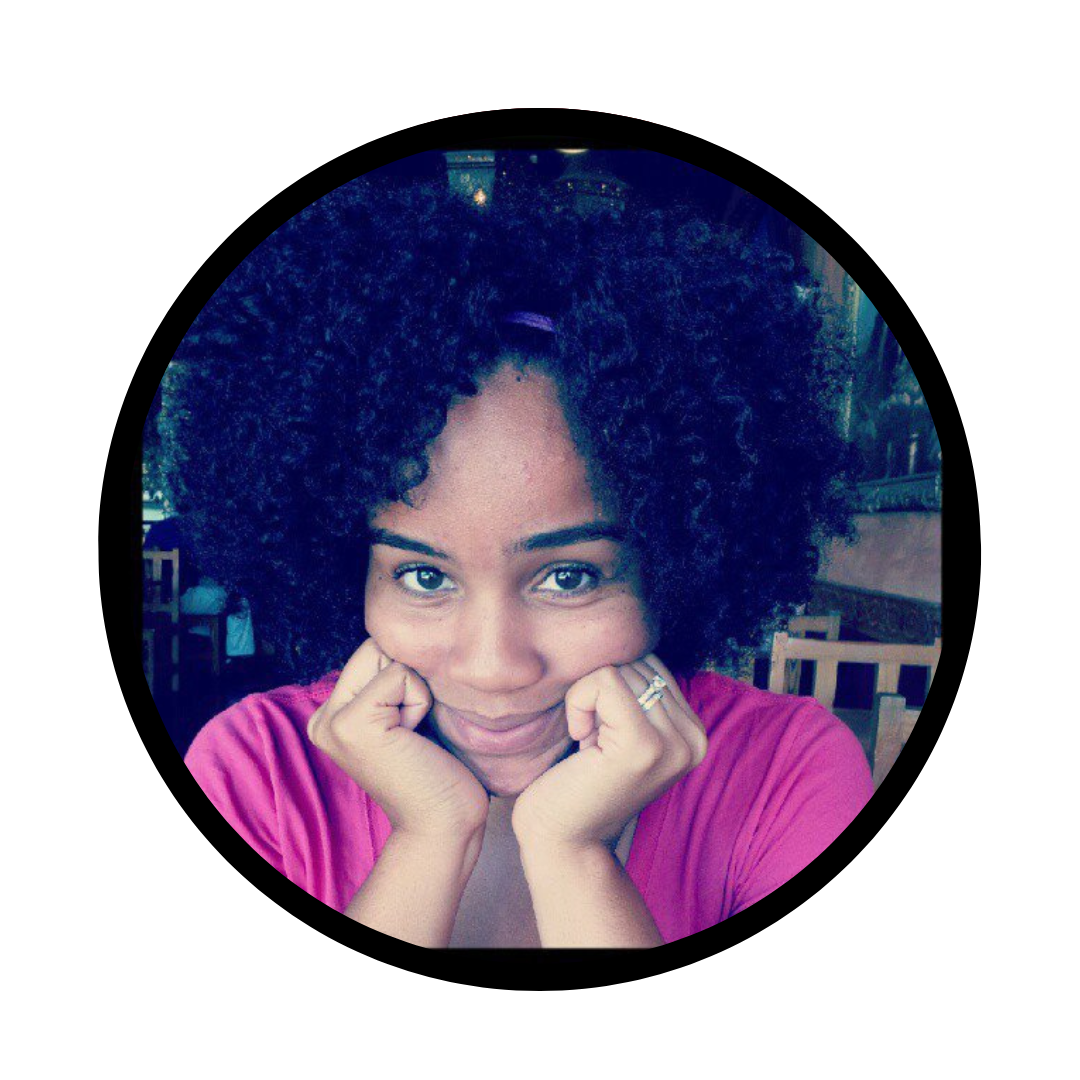 Tanvier Peart is a Buffalo-area transplant from Baltimore. By day, she is an advocate who guides strategies to advance policies throughout New York. By night, she enjoys one too many barre classes, long walks through Target, and brings novel romance ideas to life.
Policy Advocate
As the Director of Policy Advancement at the Partnership for the Public Good (PPG), Tanvier guides advocacy and media strategies to advance the Community Agenda and statewide policies. She serves as the lead communicator with PPG partners on policy issues and government relations.
Romance Author & Indie Publisher
Caring for myself is not self-indulgence, it is self-preservation, and that is an act of political warfare.

— Audre Lorde
Self-care in the form of romance books became a place of comfort in a world of chaos. Though new to the romance novel writing and indie book publishing world, Tanvier is no stranger to good stories and the digital media industry.